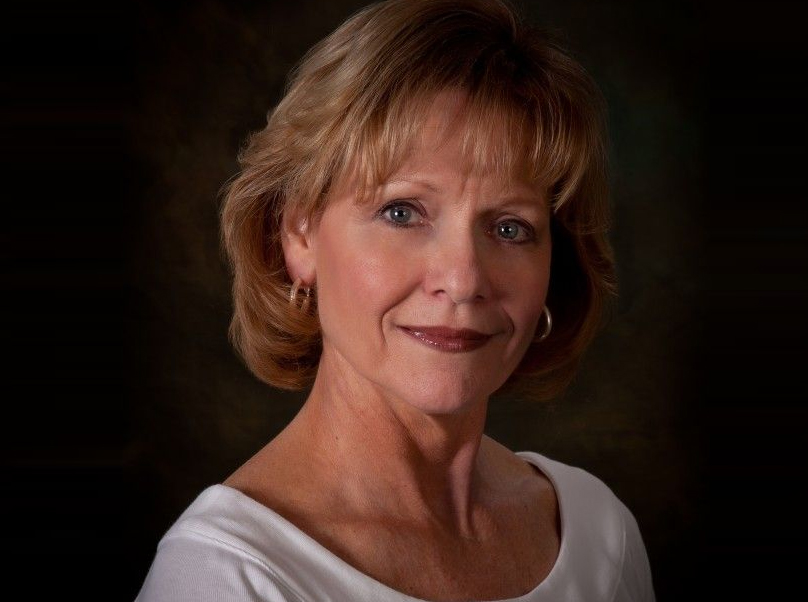 Contacting Susan
Susan is now available for speaking engagements! To schedule an appointment for your organization, contact here below:
By E-mail: SJRLayden@aol.com
By Phone: 813-503-0967
The investment with S.O.S. professional organizing will pay off as soon as you can find those papers you want, park the car in the garage, put the groceries away easily, be able to eat dinner on the table without clearing away papers and other stuff, put an outfit together effortlessly and generally make use of your home or office the way it was intended.
"Contact Susan to help start you on the path to end chaos, create order and find peace."