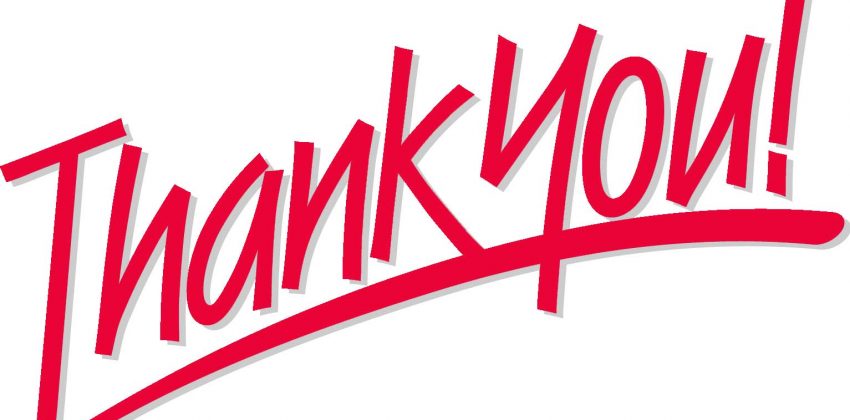 As the Thanksgiving holiday approaches, we'd like to take this opportunity to say thanks. It has been our philosophy to measure our success not only in the work we've done for residents around the Tampa Bay area with their move-ins, decluttering and home organizational projects, but also by the friendships that we make along the way. And by that definition, we are grateful to have made countless new friends and relationships over the years.
This is the time of year for us to reflect and be grateful for all that we have. We've had the pleasure of getting to know you, our valued customers, who make our community as great as it is.
Susan's Organizing Solutions wishes you and your family a very Happy Thanksgiving.
Photo: Source